Cole Sanches
Senior Vice President, Financial Reporting
EnCap Investments
Houston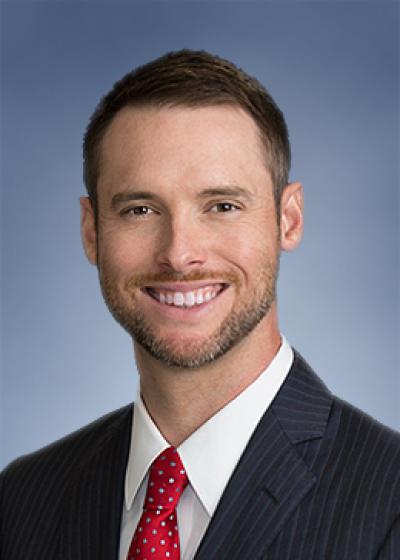 Prior to joining EnCap in July 2014, Mr. Sanches served as an Audit Manager with PricewaterhouseCoopers and has over seven years of experience in public accounting. While at PricewaterhouseCoopers, Mr. Sanches worked primarily on the audits of integrated energy and financial services companies performing IFRS, US GAAP and statutory financial statement audits.
Mr. Sanches received a Master in Professional Accounting and a Bachelor of Business Administration in Accounting from The University of Texas at Austin and is a Certified Public Accountant.
He is a member of the American Institute of Certified Public Accountants.