Douglas E. Swanson, Jr.
EnCap Investments
Houston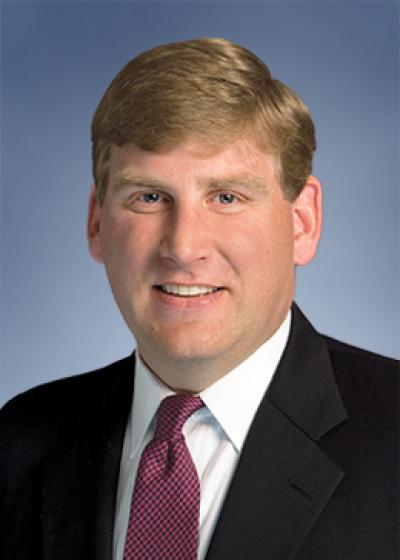 Prior to joining EnCap in 1999, Mr. Swanson spent three years as a corporate banker with Frost National Bank and Amegy Bank (formerly Southwest Bank of Texas). Mr. Swanson graduated from The University of Texas at Austin in 1994 with a Bachelor of Arts degree in Economics and also received his Master of Business Administration from University of Texas in 1999.
Mr. Swanson serves on the board of directors of several EnCap portfolio companies. In addition, he recently served on the board of the Houston Producers' Forum and is a member of the Independent Petroleum Association of America and the Texas Independent Producers and Royalty Owners Association. Mr. Swanson also is serving active roles in several philanthropic organizations throughout the City of Houston.