Melissa Standley
EnCap Investments
Houston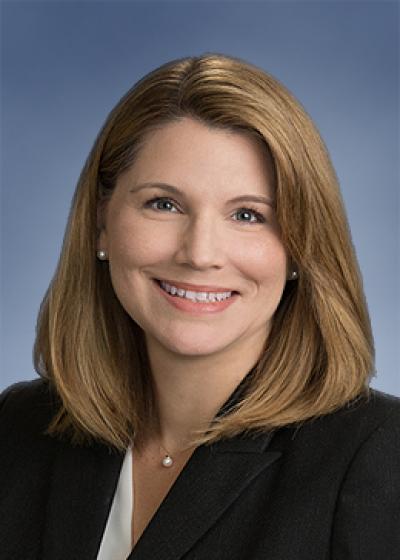 Prior to joining EnCap in March 2008, Ms. Standley served in the corporate tax department of Tesco Corporation, an oilfield services company. Previously, from 2001 to 2006, she was the Tax Director of BindView Corporation, a publicly traded software company. While at BindView, Ms. Standley was responsible for the company's worldwide tax planning, compliance and reporting. She began her career in public accounting with PricewaterhouseCoopers.
Ms. Standley received a Bachelor of Business Administration in Accounting and an M.P.A. in Taxation from The University of Texas at Austin and is a Certified Public Accountant.
She is a member of the American Institute of Certified Public Accountants and the Texas Society of CPAs.