Robert L. Zorich
EnCap Investments
Houston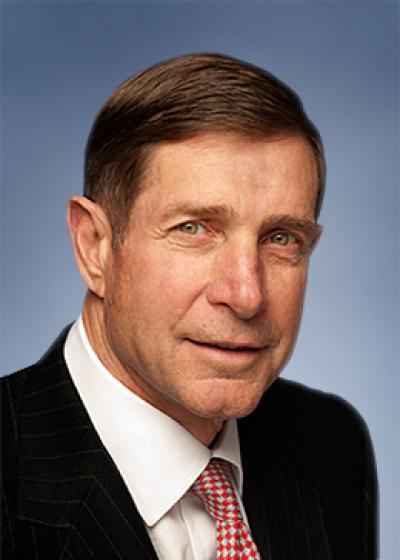 Prior to the formation of EnCap, Mr. Zorich was a Senior Vice President in charge of the Houston office of Trust Company of the West, a large, privately held pension fund manager. Prior to that, Mr. Zorich co-founded MAZE Exploration, Inc., an oil and gas exploration and development company. During the first seven years of Mr. Zorich's career, he was employed by Republic Bank as a Vice President and Division Manager in the Energy Department.
Mr. Zorich received his B.A. in Economics from the University of California at Santa Barbara in 1971. He also received a Master's degree in International Management (with distinction) in 1974 from the American Graduate School of International Management in Phoenix.
Mr. Zorich serves on the board of directors of several EnCap portfolio companies. He is a member of the Independent Petroleum Association of America, the Houston Producers' Forum and Texas Independent Producers and Royalty Owners Association. Mr. Zorich also serves on the board of several Houston charities including The Workfaith Connection, The Hope and Healing Center and is an emeritus member of Memorial Assistant Ministries.